Nebraska's Casey Young Fellow, Class of 2021
Nedhal Al-Kazahy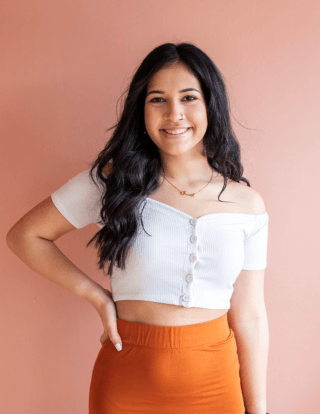 Nebraska's newest representative for the Jim Casey Fellowship Class of 2021 is Nedhal Al-Kazahy.
Nedhal's leadership accomplishments include the completion of the Youth Leadership Institute and she serves as a member of Nebraska's Connected Youth Initiative Youth Advisory Board. She hopes to inspire young people of color and their allies to work with elected officials to address community inequities and create lasting change intends to continue her advocacy work in Nebraska while partnering with other Young Fellows on various national projects that improve young people's outcomes as they transition out of foster care. Learn more about Nedhal!
The Jim Casey Fellowship that is supported by the Annie E. Casey Foundation's Jim Casey Youth Opportunities Initiative, which supports young people as they exit the foster care system and into adulthood. Every year, the organization names 12-13 promising young leaders from partnership sites to continue to enact positive change for young people who experienced foster care. 
---
Nebraska's 2021-22 National LEAP Young Fellow
Tyeisha Thompson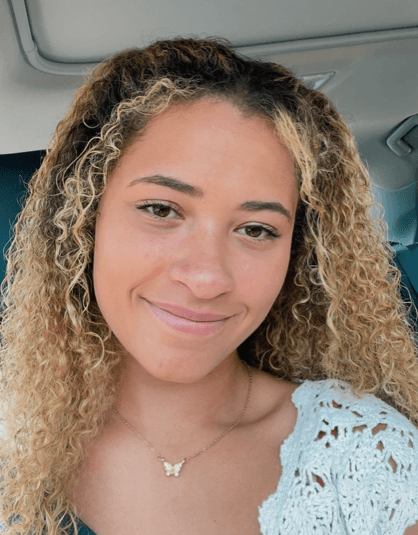 Nebraska's newest representative to  Annie E. Casey Foundation's LEAP Fellowship is Tyeisha Thompson.
Tyeisha Thompson is a junior at the University of Nebraska-Lincoln where she is majoring in Business Management with a minor in Finance. She currently works at a family owned business, L & W Garbage Service Inc. This year, Tyeisha was selected as a member of the Nebraska Children and Families Foundation Connected Youth Initiative Advisory Board and is a national LEAP fellow representing Nebraska. 

Tyeisha collaborated with University of Nebraska Lincoln (UNL) students to establish the first campus Recognized Student Organization (RSO) dedicated to students involved in the foster system. Tyeisha has been selected to receive a grant from National Youth Employment Coalition (NYEC) Action Hour, which will allow her to use her passion for interior design to assist foster families that lack the time, resources, or financial means to redesign their homes.
 
The LEAP Fellowship is supported by the Annie E. Casey Foundation and Young Fellows are selected from the LEAP sites nationwide each year. LEAP Fellows join a talented and diverse cohort of young people from across the country to support the Learn and Earn to Achieve Potential (LEAP) Initiative, sharing their voices and ideas for LEAP implementation at the national level and in each state or site - including Nebraska.
---
Nebraska's 2021-2022 LEAP Intern
Madison Honeyman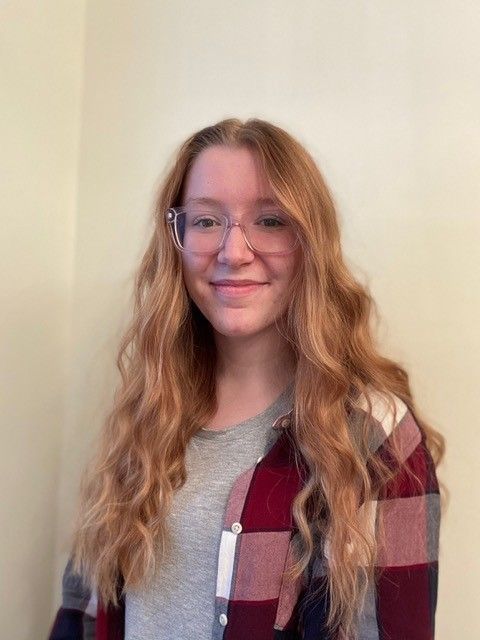 Madison Honeyman represents the Connected Youth Initiative as the LEAP Program Manager at the University of Nebraska-Omaha (UNO). This internship position is a partnership between LEAP and the Service, Leadership, and Innovation Collaborative office at UNO.
Madison is a junior at UNO where she is majoring in History and Secondary Education while also pursuing a minor in Criminal Justice. Her career goal is to be a high school history teacher to share her passion for understanding the past to help change the future. She strives to be the light in somebody's day and inspire them to make history themselves.
Madison began her position with UNO in July 2021. Madison's role at UNO is to help educate the campus community on how they can best support foster youth. Madison helps facilitate regular campus meetings for other college foster youth, develops events, and even took part in helping develop the recently created Connected Youth Initiative Coaching Survey. She wants to make sure every foster youth on campus knows that there are opportunities available and a community that is ready to support them.
Nebraska's LEAP Internship is partnership between Connected Youth Initiative, Central Plains Center for Services, and UNO's Office of Service, Leadership, and Innovation Collaborative.